Administration

ENI-G is a joint initiative of the University Medical Center Göttingen and the Max Planck Society. Over a cooperation contract it is embedded in the general administration of UMG. The ENI managers give advice regarding the balance between scientific needs and formal necessities of administrative accounting as the young investigators take their first steps in self-administration. Such patronage includes an introduction to budget responsibility and assistance for the young investigators with setting up their first own laboratory space as well as equipping the common facilities or implementation of safety controls.
To afford the independent group leaders the greatest possible scientific freedom, the ENI-G is not overseen by a senior director.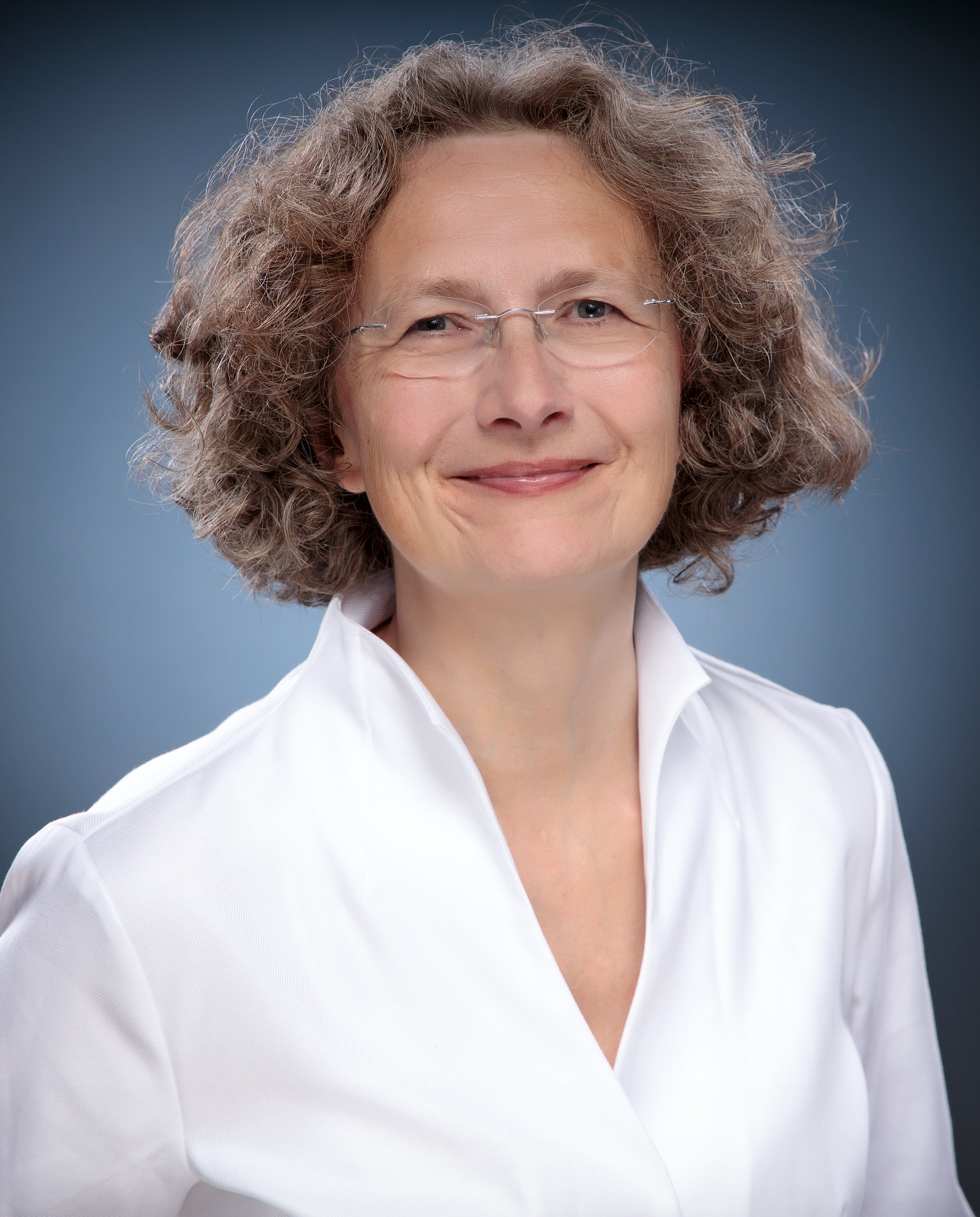 Becker, Christiane
Administration and
Coordination Manager
Room: 0.048
Tel.: 0551 39-61300
Fax: 0551 39-61399
E-Mail:
[javascript protected email address]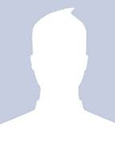 N.N.
Scientific Manager
Room: 0.048
Tel.: 0551 39-61303
Fax: 0551 39-61399
E-Mail:
Homann, Gesa
Technician
Room: 0.038
Tel.: 0551 39-61301
Fax: 0551 39-61399
E-Mail:
[javascript protected email address]